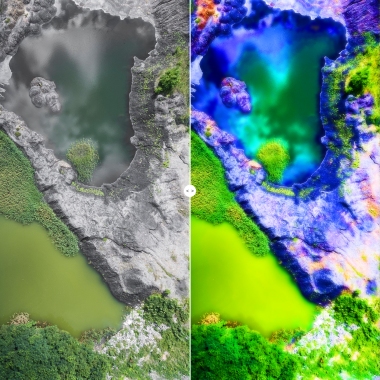 Our cameras measure the chemistry of every scene, providing more information about the earth
We are gearing up to provide you with the most valuable analytics-ready data.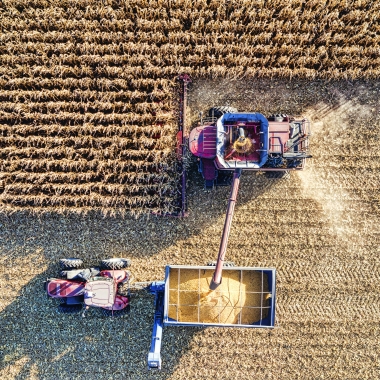 How are we changing your industry?
For the first time, there will be commercial access to high quality hyperspectral imagery.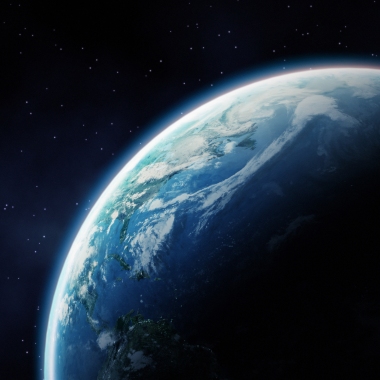 We've raised over $4.5M in seed funding and entered Y Combinator's W22 batch
Learn more about one of Canada's fastest growing space startups.