Meet the team behind Wyvern.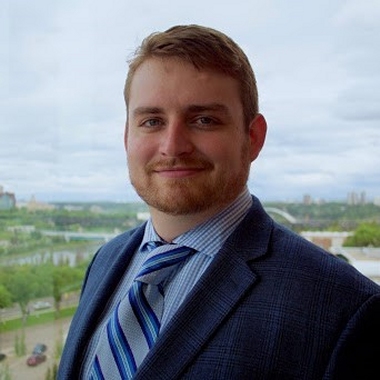 Chris Robson
CEO and Co-Founder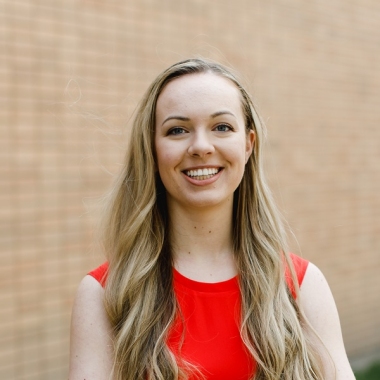 Callie Lissinna
COO and Co-Founder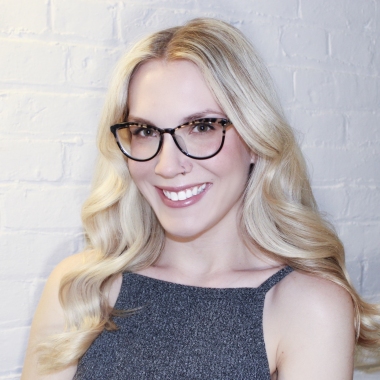 Kristen Cote
VP R&D and Co-Founder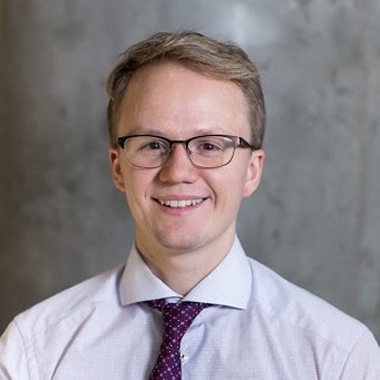 Kurtis Broda
VP Product and Co-Founder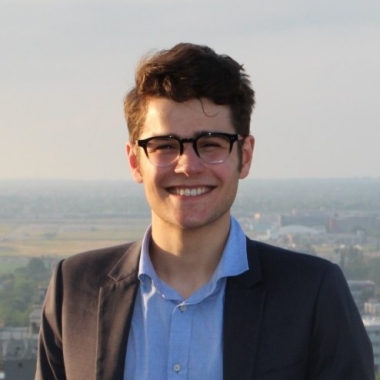 Ian Splinter
Product Development Manager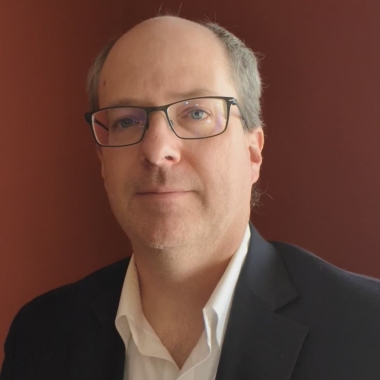 Chad Bryant
Director of Data Applications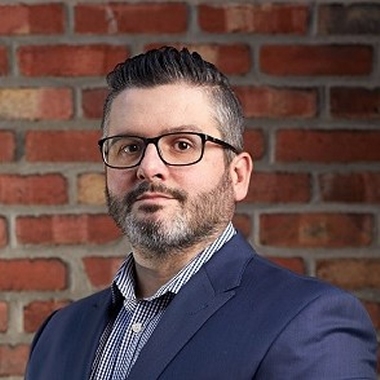 Adam Keith
Strategy and Business Development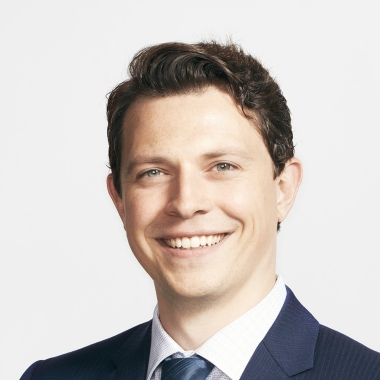 Adam Brown
Strategic Initiatives Lead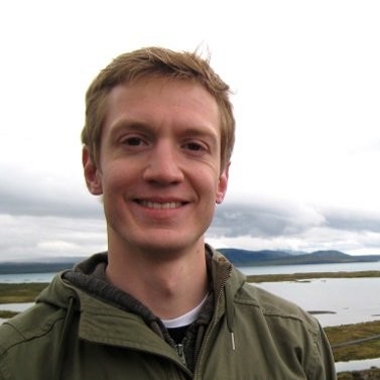 Vincent Sauer
Director of Research Projects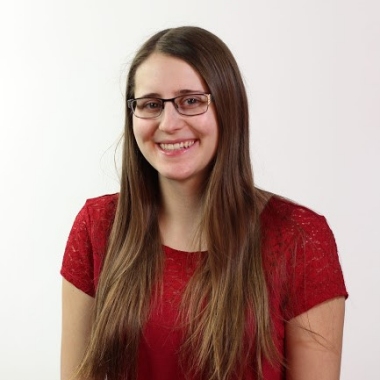 Taryn Haluza-Delay
Satellite Systems Lead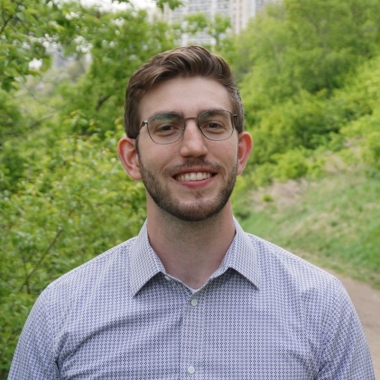 David Miller
Mechanical Design Lead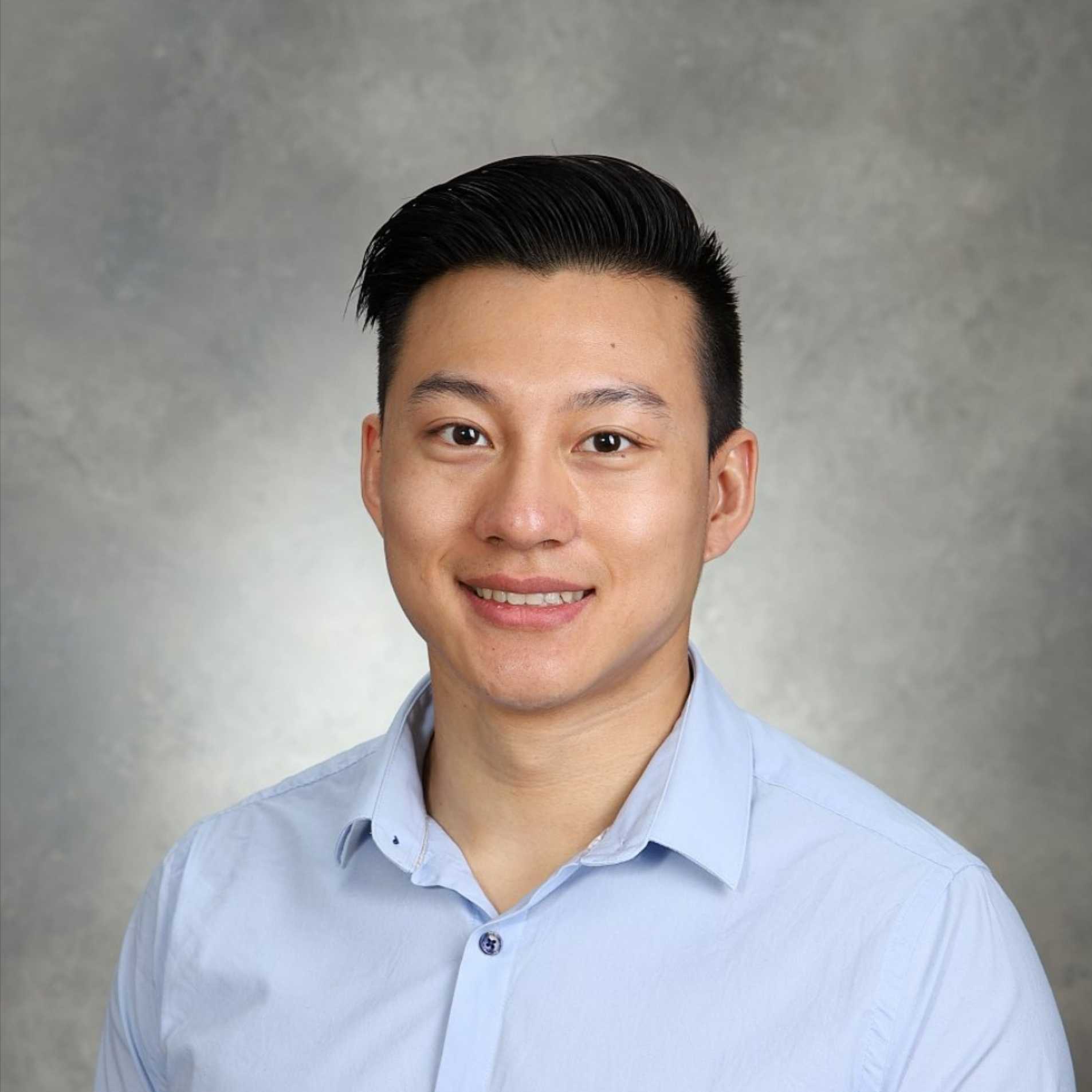 Ray Zhang
Electrical and Controls E.I.T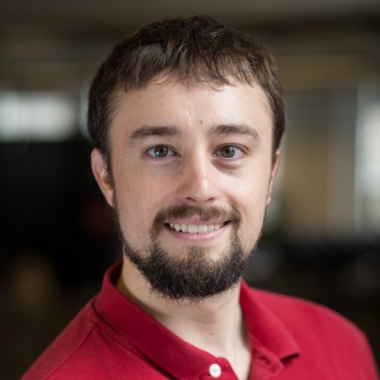 Chris Stewart
Data Scientist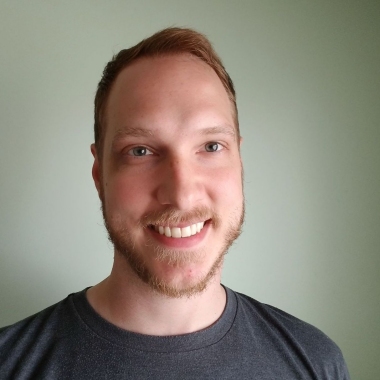 Evan Giese
Software Developer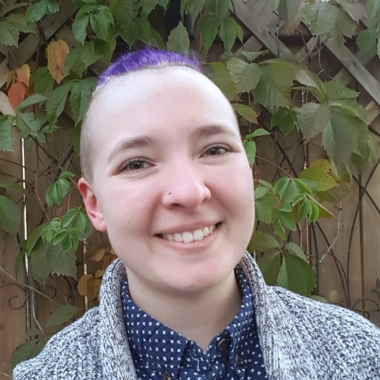 Taylor Rice
Operations & Finance Manager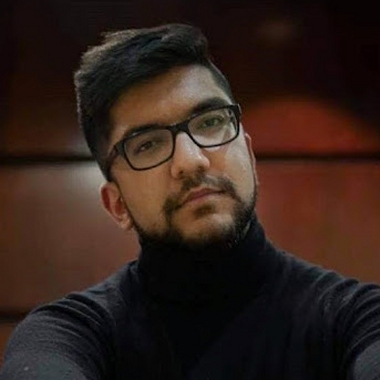 Sameer Dada
Market Research Analyst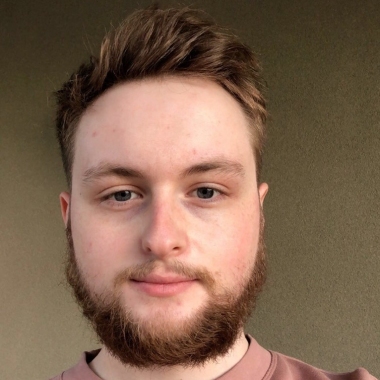 Brandon Hodge
Mechanical Engineering Co-op Student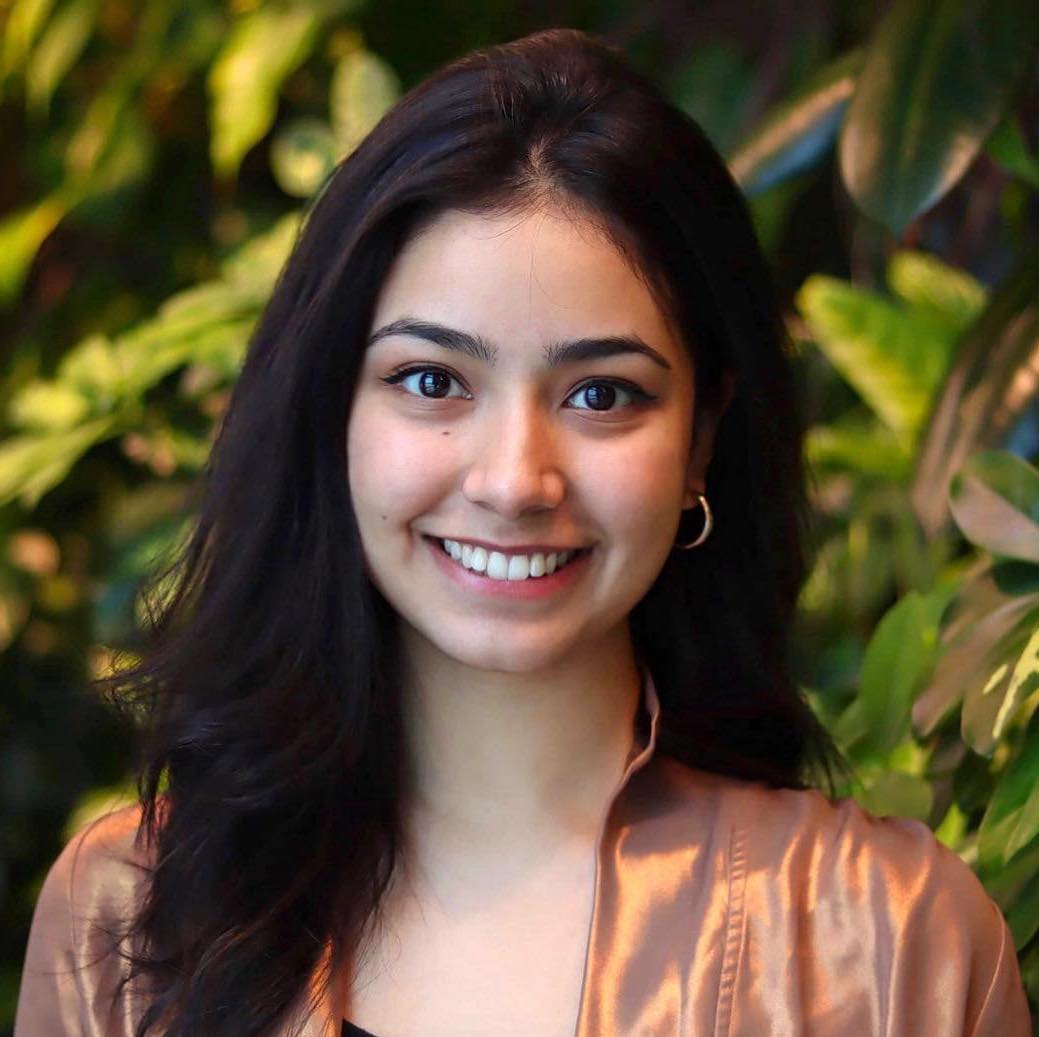 Jagriti Luitel
Satellite Systems Intern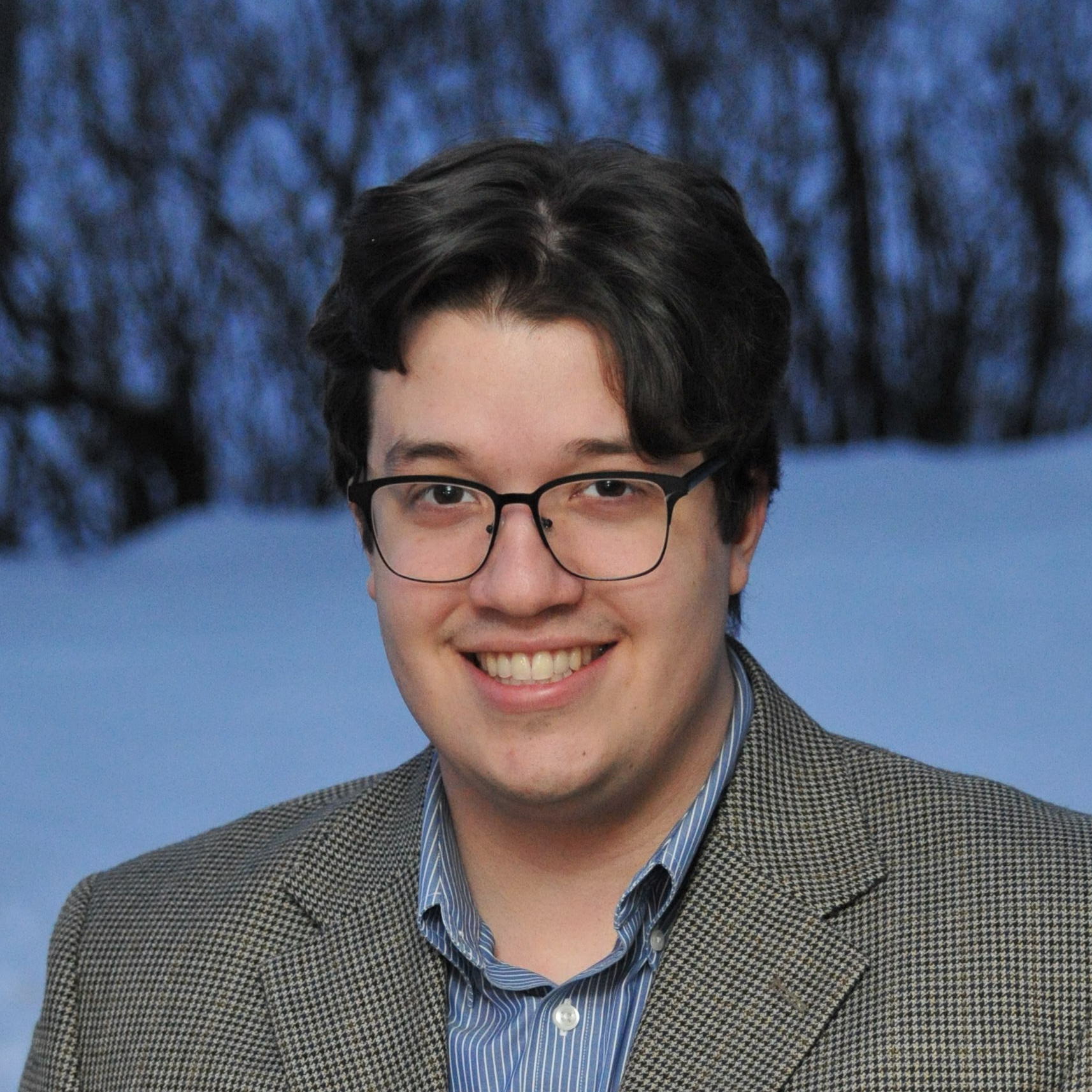 Daniel Solano
Optomechanical Eng. Intern
Stephane Germain
President, GHGSat
Doug Sinclair
CEO/Founder, Sinclair Interplanetary
Will Zaichkowski​
Angel Investor
Arden Tse
Investment Manager, Yaletown Partners
Dr. Benoit Rivard
Professor at University of Alberta
Dr. Mike Lipsett
Professor at University of Alberta
Subscribe to Wyvern's monthly newsletter.