Later this year, our first generation satellites will be launched into space. And we want to take you with us. That is FirstLight: a chance to join our inaugural mission into space.
For a limited time, we are searching for a few key players in the industries below.
Perks include dedicated onboarding, exceptional customer service, and a low risk preferential pricing for the first year.
Don't be left behind.
Better data is just a click away.
Environ­mental Monitoring
For National Parks, lakes, and oceans, hyperspectral imagery means convenient remote access to massive terrains and vital information on ecosystem health.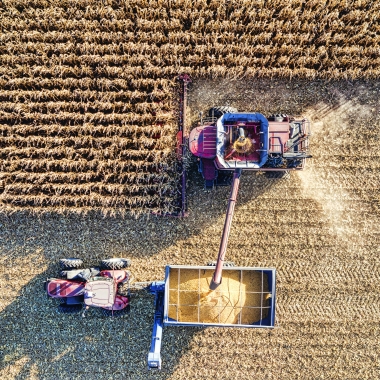 From crop health to moisture mapping and input optimization, hyperspectral imagery will give you the confidence you need to get the most out of your growing season.
From pipeline monitoring to identifying sources of greenhouse gas and methane leaks, Wyvern's precision remote imaging capabilities offers improved oversight and operation optimization.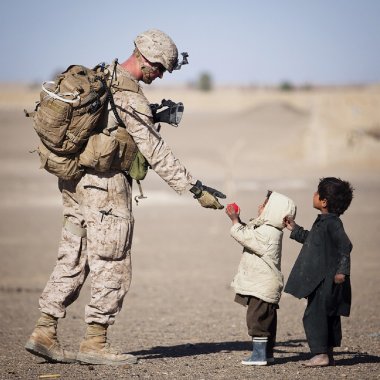 Wyvern's deployable optics are changing the game with convenient access to 5m shortwave infrared (SWIR) on the way, enabling exceptional and detailed intelligence from space.
Need to map vast amounts of land and narrow down your search for the most valuable deposits? We've got you covered.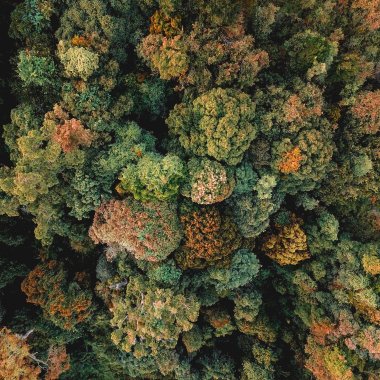 Pinpoint stands of highly stressed trees and improve forest inventory and health. With access to high spatial resolution hyperspectral imaging, reach a deeper understanding of biodiversity, natural disturbances, and the effects of climate change.
We are breaking through the limitations of satellite-based remote sensing by providing better hyperspectral spatial resolution than ever before. Say goodbye to pixel mixing, and hello to streamlined GHG monitoring.
Learn more about hyperspectral imaging
Product Development Manager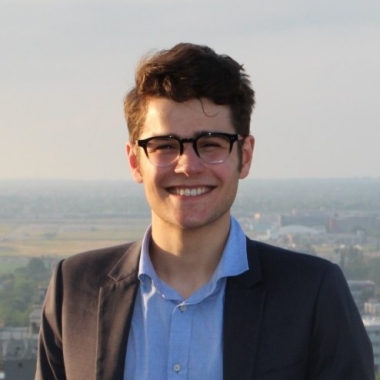 To start your journey with Wyvern and to see what affordable hyperspectral imagery means for your company, please drop us a line below!
Subscribe to Wyvern's monthly newsletter.