The future of hyperspectral imaging.
Team Members
(150% YOY Growth)
Founded in 2018, Wyvern is changing the way we use satellite imaging on Earth. As one of Canada's fastest growing space startups, we are set to launch our first generation cube satellites later this year.
Our cutting-edge unfolding camera technology is changing the remote imaging industry by delivering high resolution hyperspectral data from space. This information-rich data will open exciting market development opportunities in major industries like agriculture, forestry, energy, environmental monitoring, and defence.
The true power of hyperspectral imaging is in its ability to see incredible details, including chemical composition, that are invisible to conventional imaging standards. Access to this high quality imaging for everyday use will supercharge our customers' business intelligence, analytics, and forecasting capabilities.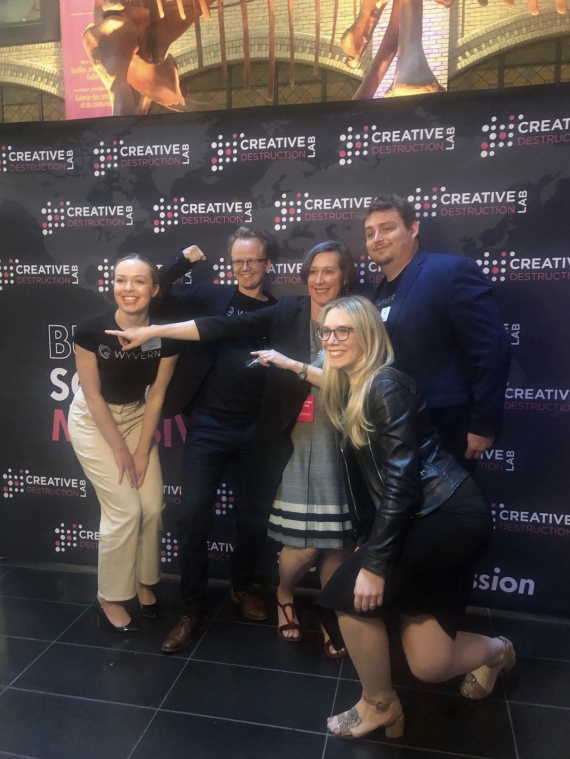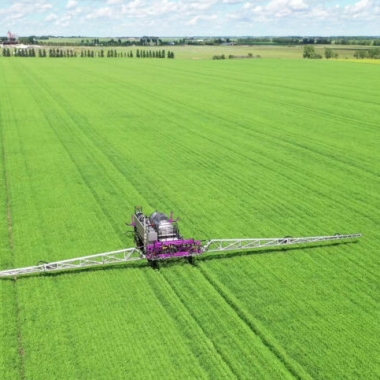 Wyvern gets funding to expand hyperspectral imaging market
SpaceNews  |  February 11, 2022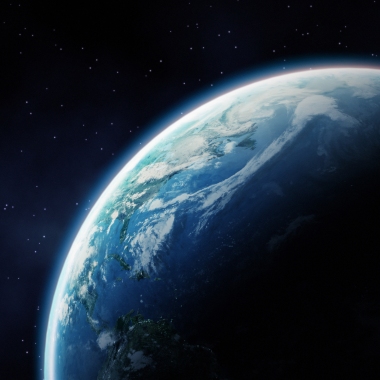 Wyvern receives $4M for agriculture emissions study
SpaceQ  |  February 7, 2022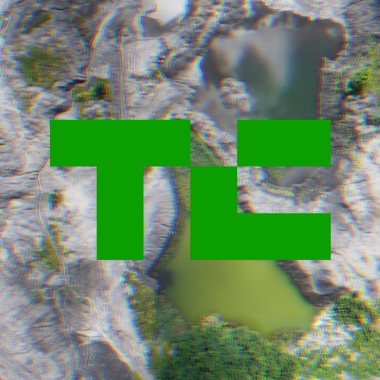 Space startup Wyvern raises $4.5M and joins YC's latest cohort
TechCrunch  |  January 17, 2022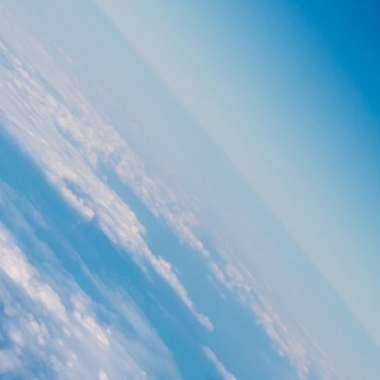 AAC Clyde Space selected by Wyvern as intended supplier of space data
AAC Clyde Space  |  March 31, 2021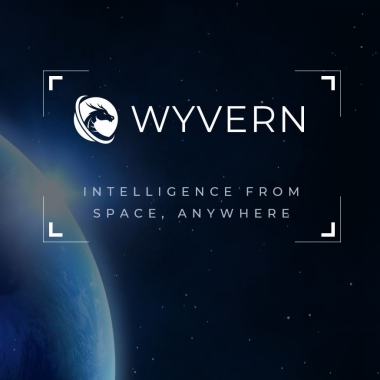 Wyvern hyperspectral technology garners contract from Defence Research and Development Canada
SpaceQ  |  March 25, 2021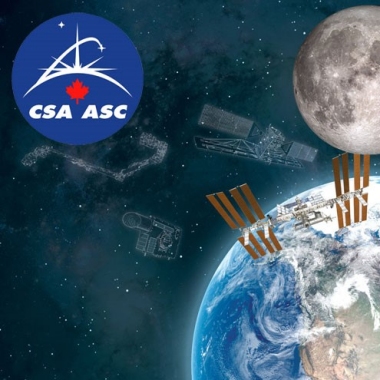 The Canadian Space Agency awards $7.15 million in technology contracts
SpaceQ  |  August 4, 2020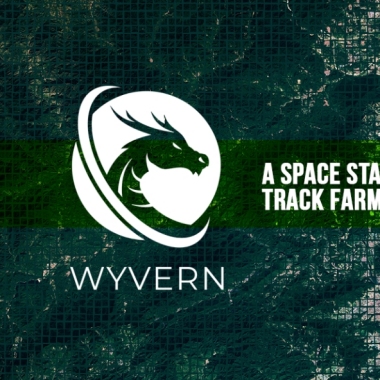 Wyvern: A space startup that helps farmers track farm health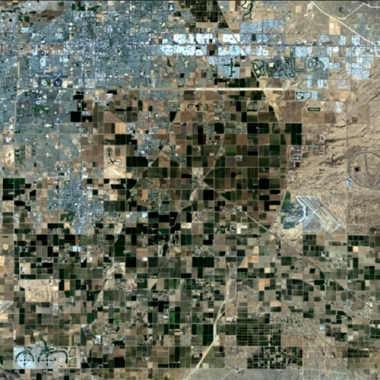 Space startup Wyvern wants to make data about Earth's health much more accessible
TechCrunch  |  June 21, 2019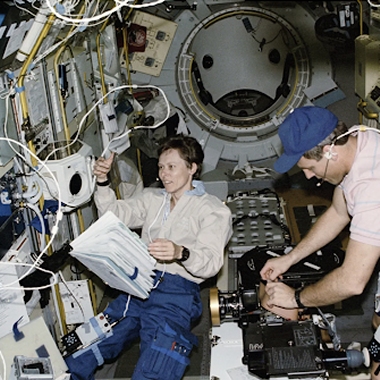 Celebrating a Canadian Pioneer and New Beginnings this International Women's Day 2022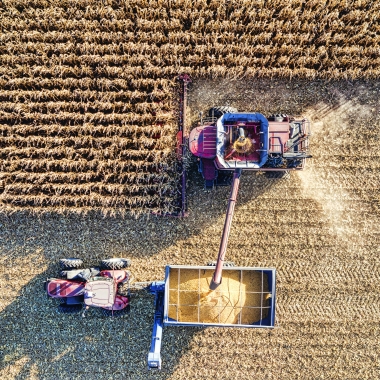 Better space data to reduce Canada's agricultural environmental impact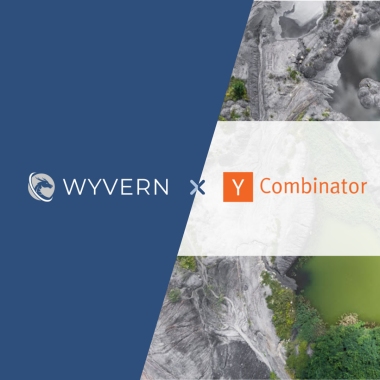 Wyvern raises USD$4.5M in seed funding, enters Y Combinator Winter 2022 cohort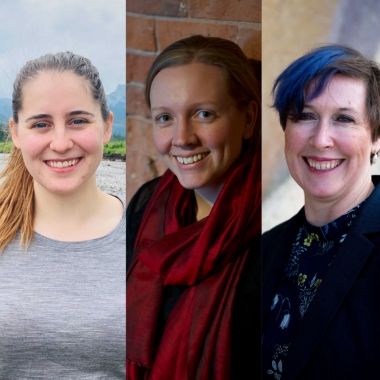 Meet some women of Wyvern during #WorldSpaceWeek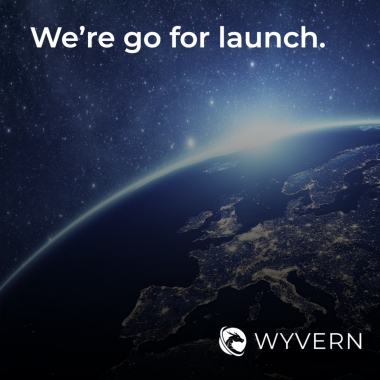 Wyvern secures key partners for satellite launch & operations and data delivery
Subscribe to Wyvern's monthly newsletter.